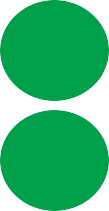 We recycle down to make down products
Eco & Fair

Our recycling process: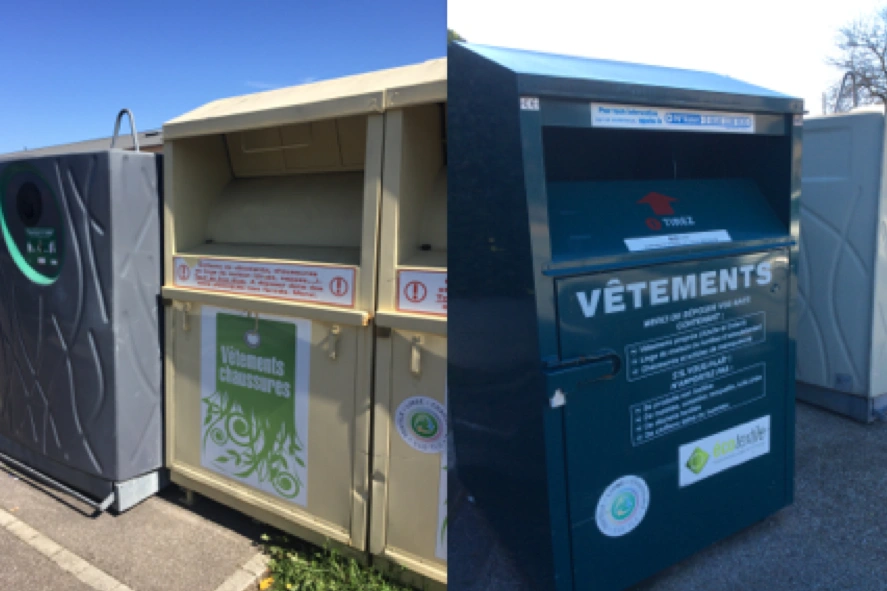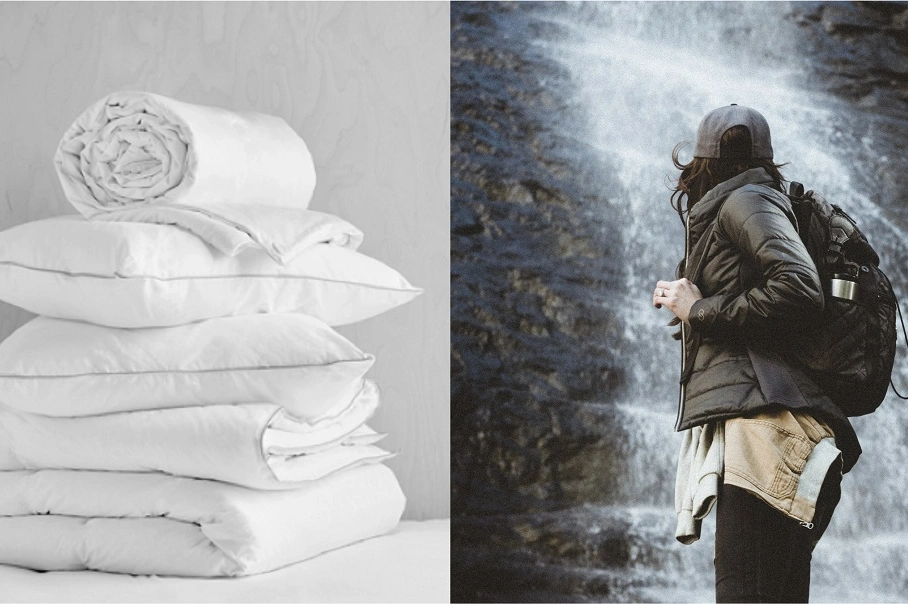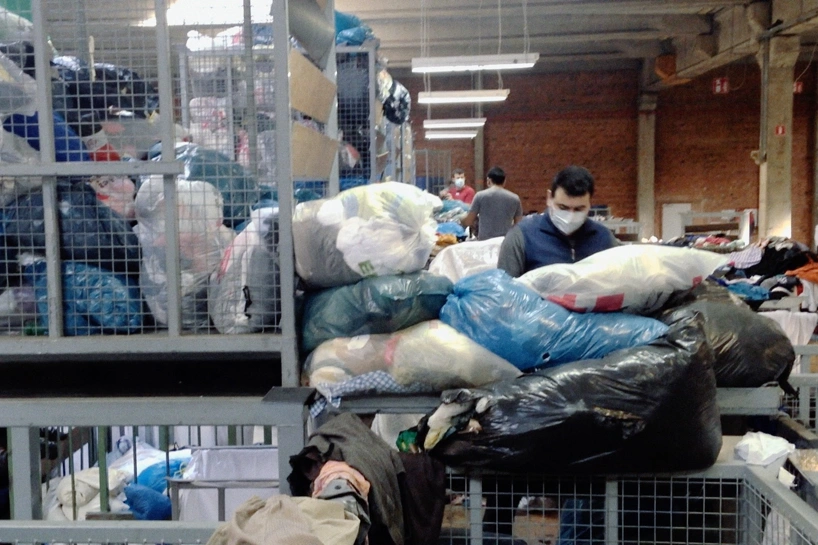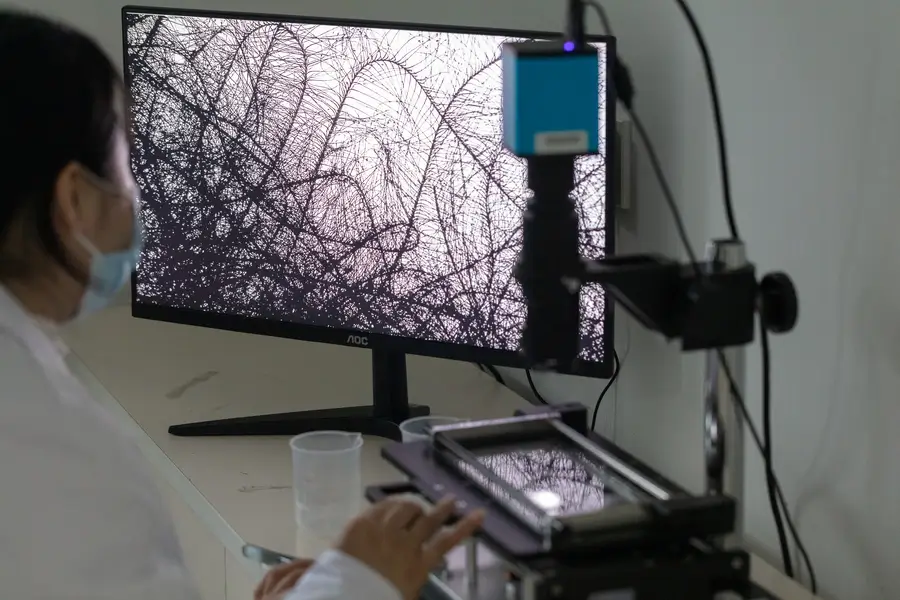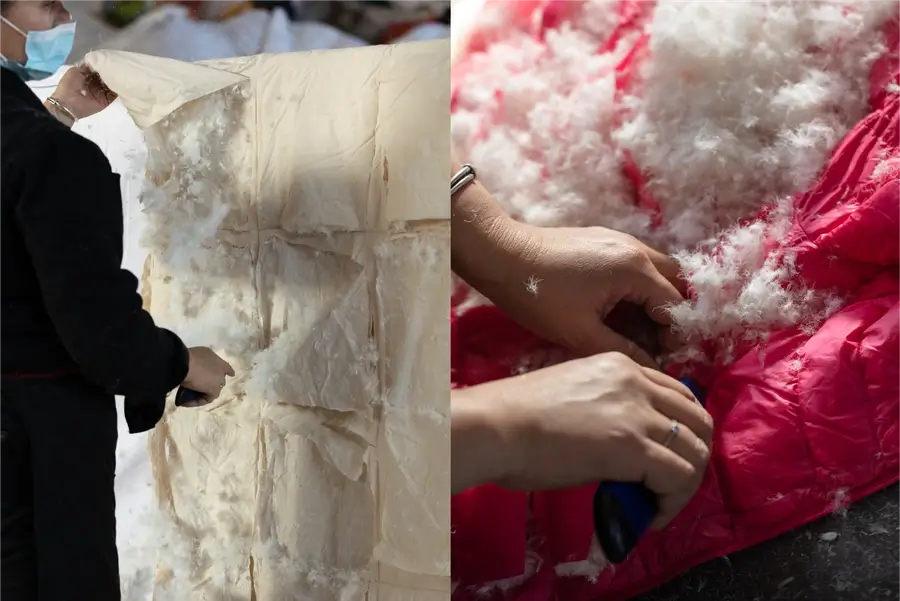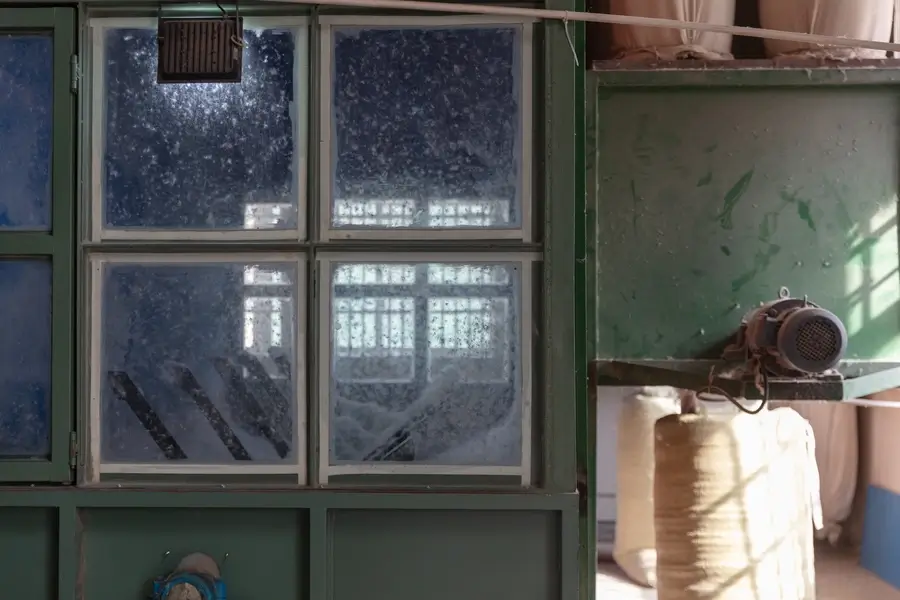 Our recycling process: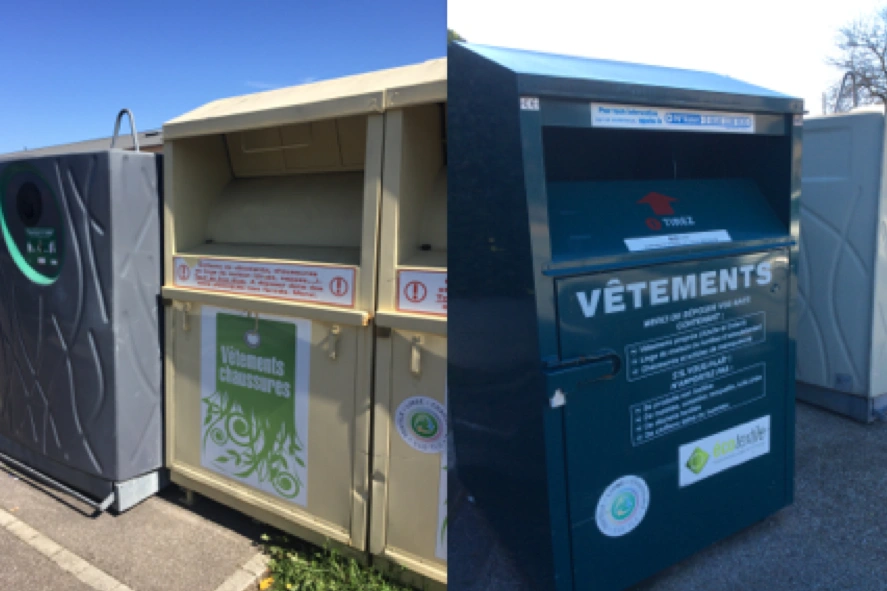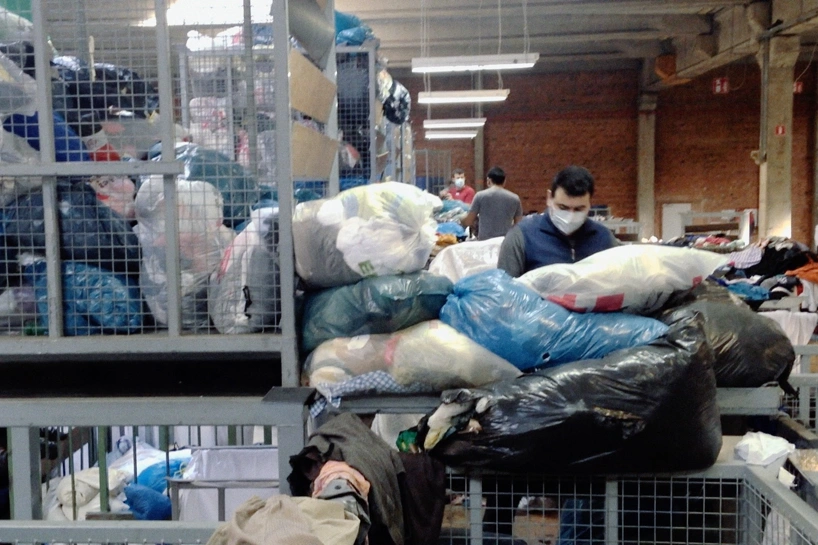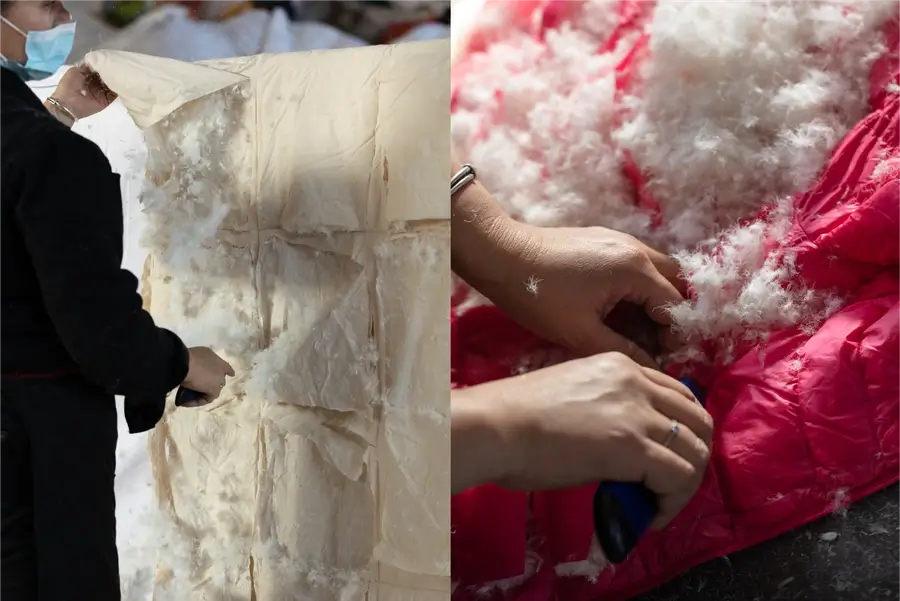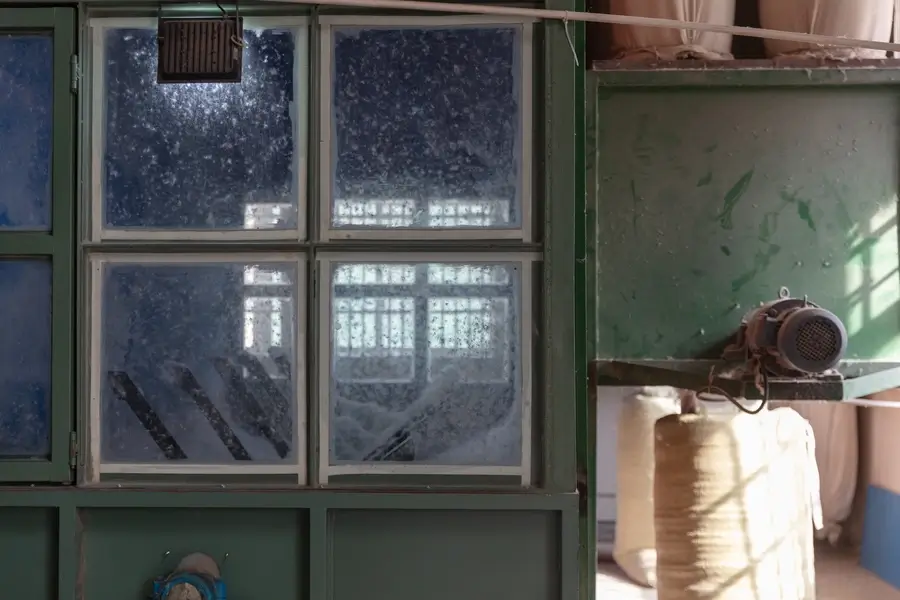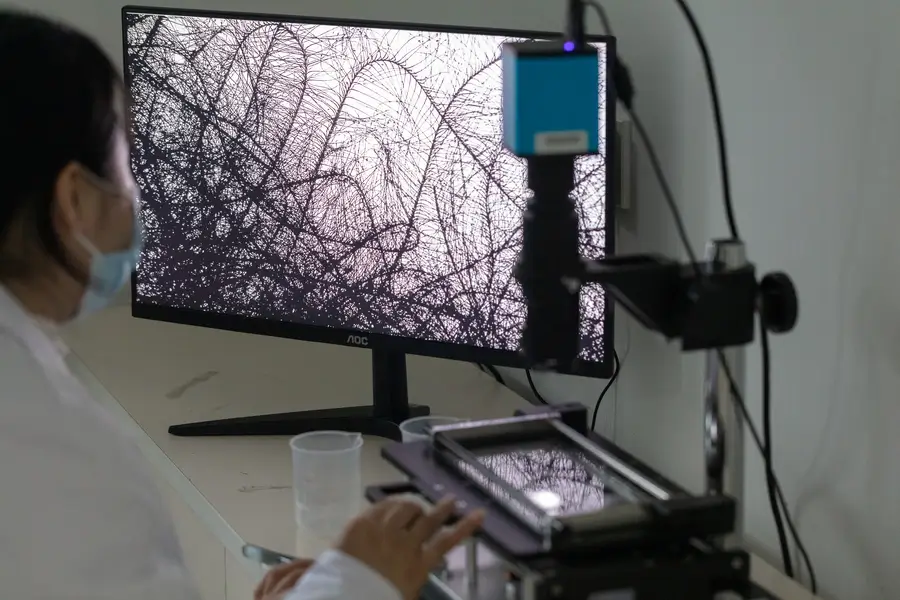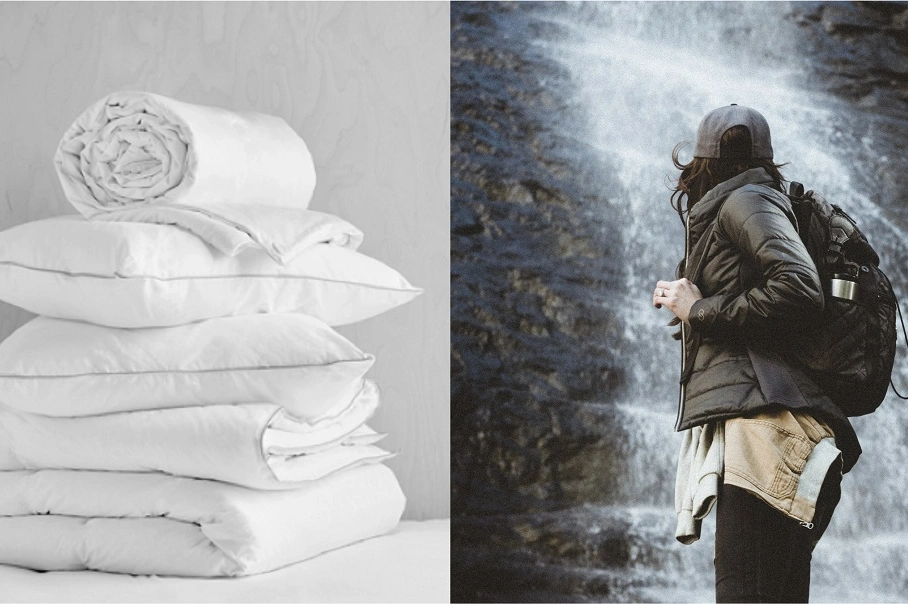 How we recycle down
Down and feathers have been recycled since people use them as filling material for their bedding products. In the old times, farmers took the down out of the fabric shell when their duvet was too damaged. They washed the down, added new down to it and filled it into a new shell. They knew well how precious down is!
Re:Down process is based on this ancient practice but thanks to the most advanced technologies, we offer high quality 100% recycled down and feathers.
Our raw material comes mainly from textile waste collectors. We choose our partners for their social values and the transparency of their business. Most of them are mixed economy companies between private owners and charity organizations.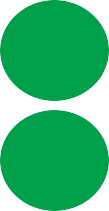 Close the loop with Re:Down
We establish partnerships with textile recyclers and hotel chains who want to renew their bedding products and donate the used ones.
The same circular projects have been launched with apparel brands that take back down jackets at the end of their life cycle and send them to us so that the down can be recycled. Thanks to innovative down extraction machines we are now able to recycle down jackets in an efficient way.
Our target: zero waste
We aim to solve a part of the textile waste problem. Taking just the best down out of post-consumer goods would not help much : 90% of the weight still needs to be handled. This is why we sort very different down and feathers categories and find applications for all the products:
100% feathers are used as filling material for cushions
low down content materials are used for bedding products
broken feathers and down fibers are changed into organic fertilizer
cotton fabric shells are chopped into small pieces and end up in non-woven insulation
metal trims and zippers are handed over to specialized recyclers
On bedding products, we are able to recycle 97% of our input
When it comes to down jackets, our recycling rate is lower because separating the many different fibers on jackets are still very challenging. We are collaborating on several research projects to change today's waste into value.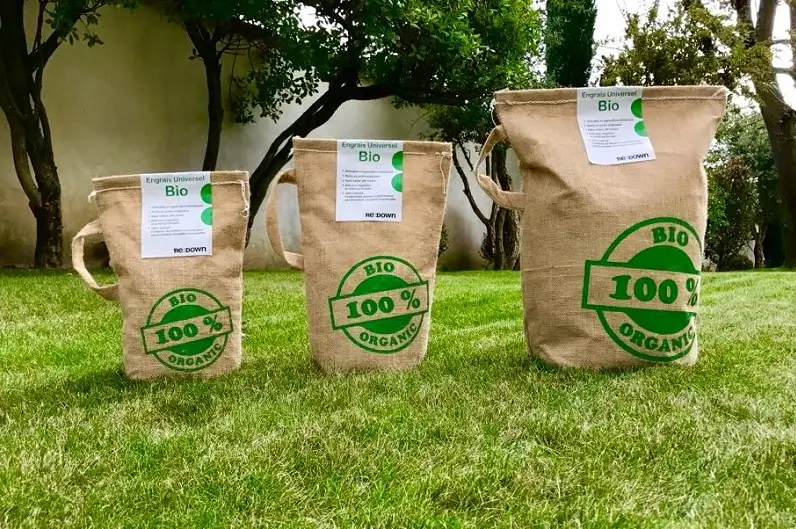 Re:Down is eco-friendly
No chemicals are used in the reprocessing of Re:Down. It is washed with soap and the sterilization happens through high temperature in the drying process.
Our Hungarian factory sits on a hot spring. We use our own thermal water to wash the down, no city water. The used water goes through our filtration system and is sent back to earth as clean as it was originally.
Waste should be recycled locally. That is why we have established 2 supply chains : one in Europe and one in Asia. We source our raw materials locally; we reprocess the materials locally and we supply to local manufacturers. This set up makes the logistic easier and minimizes our carbon footprint
Re:Down is a natural, organic product. It is 100% biodegradable.
Re:Down products are traceable from the post consumer product stage till the finished regenerated product, after the GRS (Global Recycled Standard).